About Applebee Glass in Prince Albert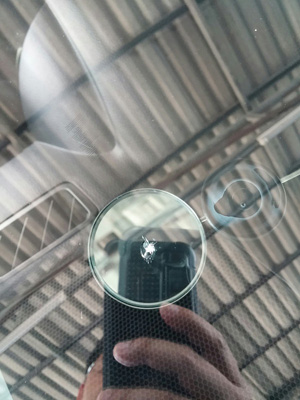 Applebee Glass has been operating in Prince Albert for 15 years and counting. Our technicians and auto specialists have 40 years of combined experience, too! Here, you can rest assured that you and your vehicle will be restored to top working condition once again.
We offer chip and crack repairs, windshield replacements, residential glass repair, and so much more. Applebee Glass thrives on amazing prices, and each individual service comes with a smile. If you would like to schedule a service appointment with us, stop in or give us a call today!